No more rat poison,
No more rat traps,
No more rats!
Have you ever had RAT PROBLEMS IN YOUR Property?
It is estimated that over 90% of rat infestation problems within Ireland's homes and properties are due to defective drainage systems.
If you have rats in your Property, walls, loft, or sub-floor, and regular rat control techniques are not solving the problem we can help.
We are a specialist drain surveying contractor currently working with Pest Control Companies around Ireland, We simply find out how rats enter your home and then we stop them.
We offer free estimates and advice as well as a guarantee on all of the works we carry out.
All-Brite have  years of experience in finding out how rats enter property and then stopping them
While a ratflap might be easily installed its benefits to your drain system from rat incursions are enormous. Essentially it is a very reliable one-way flap that allows wastewater to flow out while preventing rats from getting in. The rat flap, which is manufactured from corrosion-resistant stainless steel, we simply inserted into the drainpipe and requires no specialist equipment or disruptive works to install. You can buy rat flap on our site if you know the size of your pipe,or we can send one of our engineer and he will install your rat flap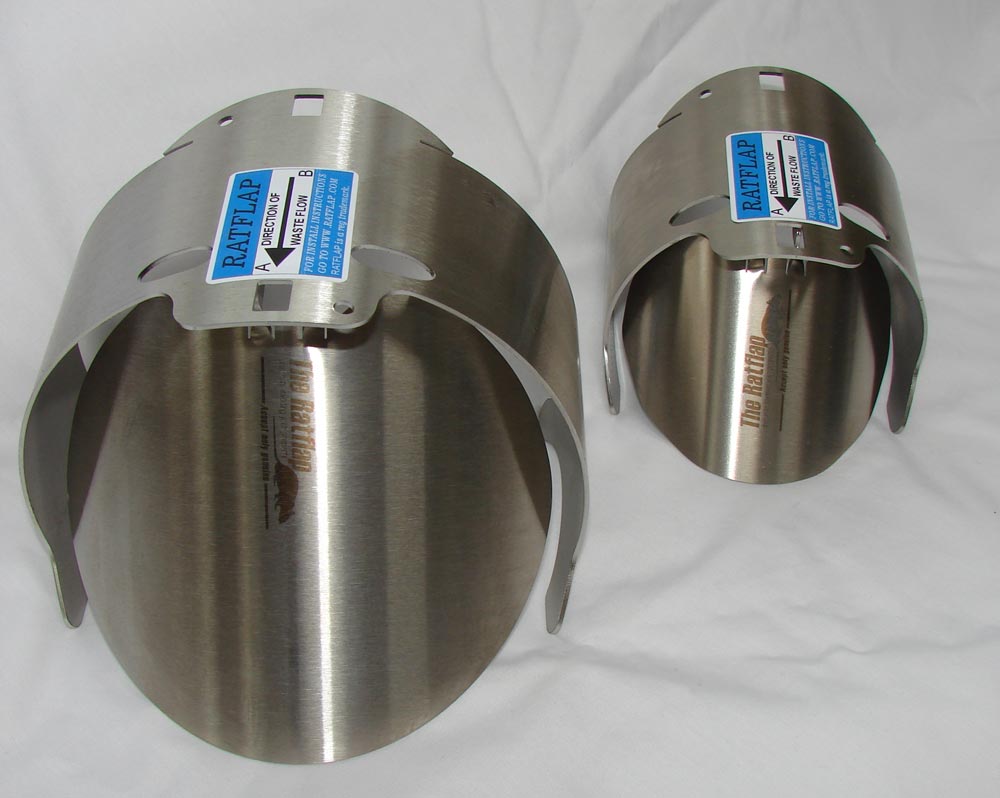 It is estimated that over 90% of rat infestations in houses and buildings in Ireland are due to a defective drain pipe or systems. So in dealing with a rat infestation one of the first actions might be to install a flap and observe if it solves a problem. Thereby quickly solving the problem, which if initially misidentified may result in unnecessary delays and unnecessary pest control costs.